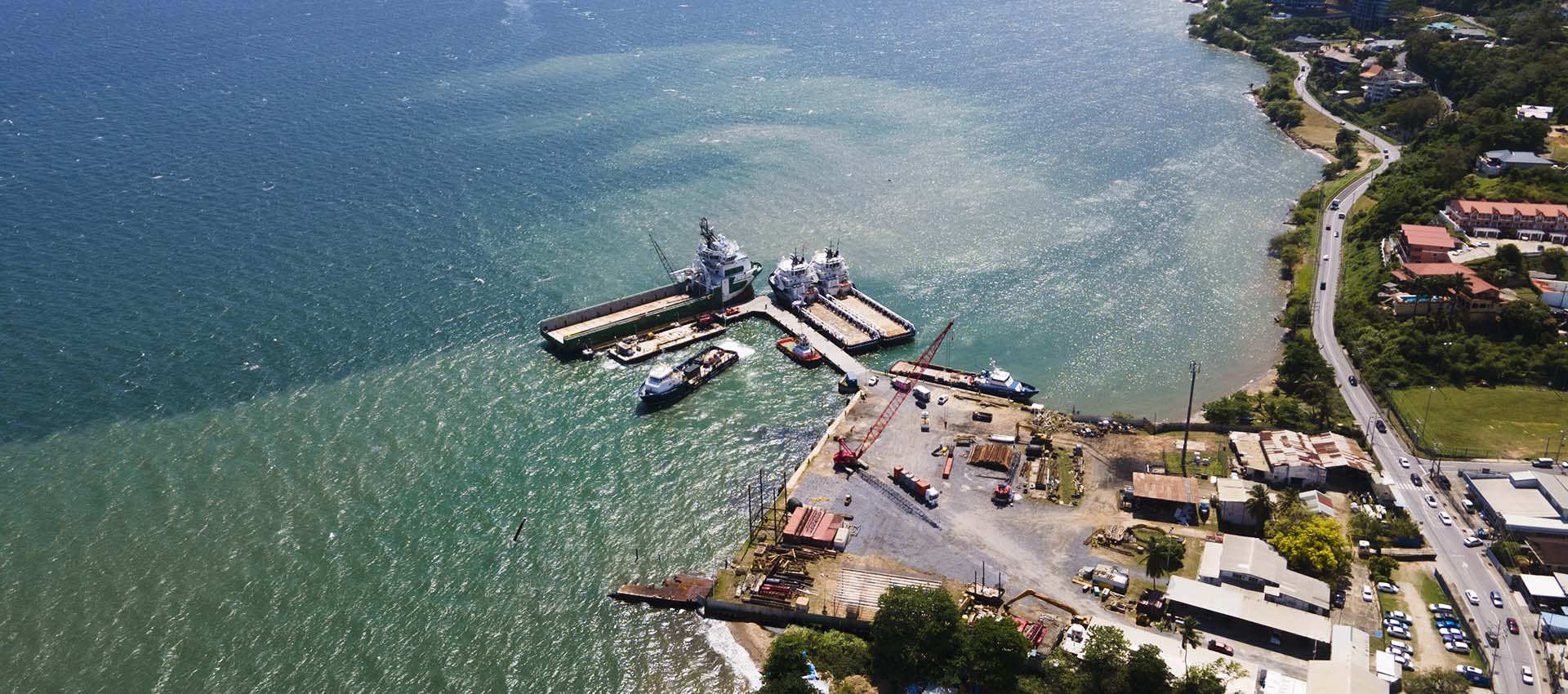 Acquisition. Reporting. Engineering. Construction.
Welcome to Capital Signal Company Limited (CSCL), home of one of the region's premier maritime services providers. Capital Signal Company Limited (CSCL) is a Trinidadian owned/registered company founded in 1992. Headquartered in Carenage, we provide a full range of professional solutions for the marine construction and survey industry.
Our Team of highly qualified engineers are specialised in Ports, Rivers, Coastal Protection, Marine Infrastructures, Dredging, Surveys, Geotechnical and Environmental Services.
In 2015, Capital Signal designed and constructed our very own full services Shore-Base and Port Facility, primarily to support the operations of the Oil and Gas sector, Mobilisation/Demobilisation of offshore projects, Fabrication/Welding, Cargo handling, Wet docking, grit-blasting/painting and all other vessel and shore-based needs.
Capital Signal is your proven company for success.
Local. Regional. International.
Headquartered in Trinidad and Tobago, Capital Signal maintains an extensive fleet of equipment and technology at our 4+ acre waterfront facility. To provide additional regional support, Capital Signal also operates a fully staffed and equipped office in Ciudad del Carmen, Mexico. Our Mexican unit specialises in Geophysical, Survey, Navigation, and Geotechnical services. These strategic locations allow Capital Signal to remain well positioned within the region to respond quickly and effectively to our client's needs in the Southern Caribbean, Guyanas, Mexico and beyond.
Experience. Safety. Quality. Solutions.
We have over 25 years of experience, a diverse and highly competent team of professionals, specialised assets and dynamic strategic partnerships. Combined, Capital Signal has the knowledge and tools to deliver your next project safely, on time, on budget and with exceptional quality.
With awards for Quality, Innovation and Safety, Capital Signal is backed with the results and recognition to give our clients the confidence needed for the demands of today.
We pride ourselves on finding customer-oriented solutions for some of the region's most unique challenges. We hope you will consider Capital Signal to achieve your needs. Contact us today!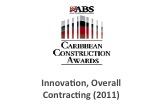 Capital Signal was established in Chaguaramas, Trinidad and Tobago, West Indies, by two local entrepreneurs providing marine construction and engineering services to the local and regional marine industry. The company quickly earned industry recognition and reputation for safety, reliability and efficiency.
Capital Signal begins to provide marine surveying and geosciences services to meet the growing demand in the region for reliability and enhanced accuracy.
Capital Signal's continued growth in marine construction, surveying and geosciences services requires moving to a larger marine facility in Carenage as well as establishing a shore-base in Venezuela to serve the South American market.
Capital Signal opens office in Ciudad del Carmen, Mexico.
Geotrace Trinidad Limited: Established a joint venture in Trinidad to provide seismic processing / reprocessing services regionally. Additionally our regional support office in Barbados opens.
The company employs 145 people comprising a mix of locals and expatriates providing best-in-class, safe, highly focused and cost effective services to our clientele. Capital Signal's structure includes Marine Construction, Geosciences and Marine Support divisions, all equipped to cater to the unique demands of each business.
Capital Signal constructed its own Port Facility to support local, regional and international projects.
En route to celebrating our 25th year in business, Capital Signal  begins capital investment campaign to upgrade waterfront facilities.
Capital Signal expands Port Operations, mobilizing vessels for Surveys and Oil/Gas Projects.
Capital Signal celebrates 30 years of excellence in the Marine Construction industry.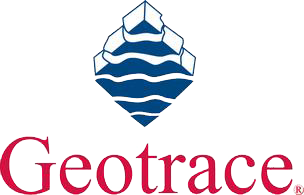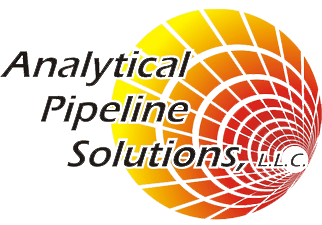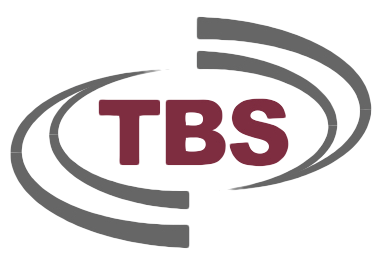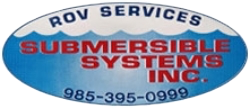 Capital Signal has over the years developed an extensive client list which testifies to the Company's wide range of services and expertise particularly in marine industrial applications. We routinely service some of the world's largest oil and gas companies and international Governments. Some of our clients include the following:
National Energy Corporation of Trinidad and Tobago  /  National Infrastructure Development Company Limited (NIDCO)  /  BP TT  /  IPSL  /  EOG Resources Trinidad Ltd.  /  PETROTRIN/  NGC  /  Barbados Tourism Inc.  /  Barbados Port Inc. (BPI)  /  Proman  /  Barbados Coastal Zone Mang't Unit  /  St. Vincent and the Grenadines Port Authority  /  The Mustique Company  /  Baird and Associates  /  NAVFAC Southeast (US Navy)   Bayfield Energy (Galeota) Ltd.  /  NIDCO Water Taxi  /  Crews Inn Hotel & Yachting Centre  /  National Authorising Office for the European Development Fund, Antigua  /  Shorelands CMC Ltd.  /  Barbados WIRD Outfall Project  /  Atlantic LNG  Trinidad & Tobago  /  Antigua Pier Group Limited  /  PresT Con  /  Pirates of the Caribbean Filming  /  Saba Island  /  Selsi Ltd.  /  Renaissance Towers  /  T&T Yacht Club  /  Redbull Trinidad   Kitano Construction  /  Montserrat Port Authority  /  Government of St. Lucia  /  Alcoa Steamship Co Inc.  /  J.V. Adra-Sdi  /  EOG  /  Ministry of Culture – TIDCO  /  Marine Consultants  /  West Indies Oil Co.  /  NH International  /  U.S. Navy  /  Ministry of Planning  /  Petro-Canada (now Centrica)  /  Repsol YPF  /  Canadian Superior  /  Transocean  /  Noble Drilling  /  Mexdril  /  Nobel Denton/ODL  /  E. Caribbean Gas Pipeline Company  /  Heerema Marine Contractors  /  Worley-Parsons  /  OTSL  /  Pride Offshore  /  BHP Billiton  /  Technip USA Inc.  /  CAMSA  /  TODCO      Barbados Tourism Investment Inc.  /  Chagterms Trinidad Limited  /  The Towers, Westmoorings Trinidad
And more…